Zanzibar, an exotic and magical island of the Indian Ocean, is an ideal destination for anyone who wants a getaway vacation to beautiful white-sand beaches, land of spices, and a place of mystical blend of Swahili, Arabic and Indian cultures. This is also a relaxing way to end your Safari, or after your Kilimanjaro Trek. We will arrange customized itineraries to local beaches, dolphin tours, spice tours, visits to historical sites such as Prison Island, and an exciting stroll in the ancient streets of Stonetown on the Unguja Island, or you can explore the surrounding islands such as Mafia, Pemba, Chumbe or the exclusive Mnemba Island… the options are simply endless.
When it comes to choosing the right beach accommodation for you, you can consult our Zanzibar Accommodation Page, or you can contact us with your preferences!
You can see more information on the activities that we offer in Zanzibar here.
---
For a beach extension to add on to any safari, you can consider the following:
-4 Days Beach Extension
-2 Days Stonetown & 4 Days Beach Extension
-7 Days Beach & Island Hopping Extension
The Zanzibar extension is also very popular for our Honeymoon Safari – please see here for more information
Or, you can also customize the Zanzibar portion of your trip with us when you e-mail your preferences!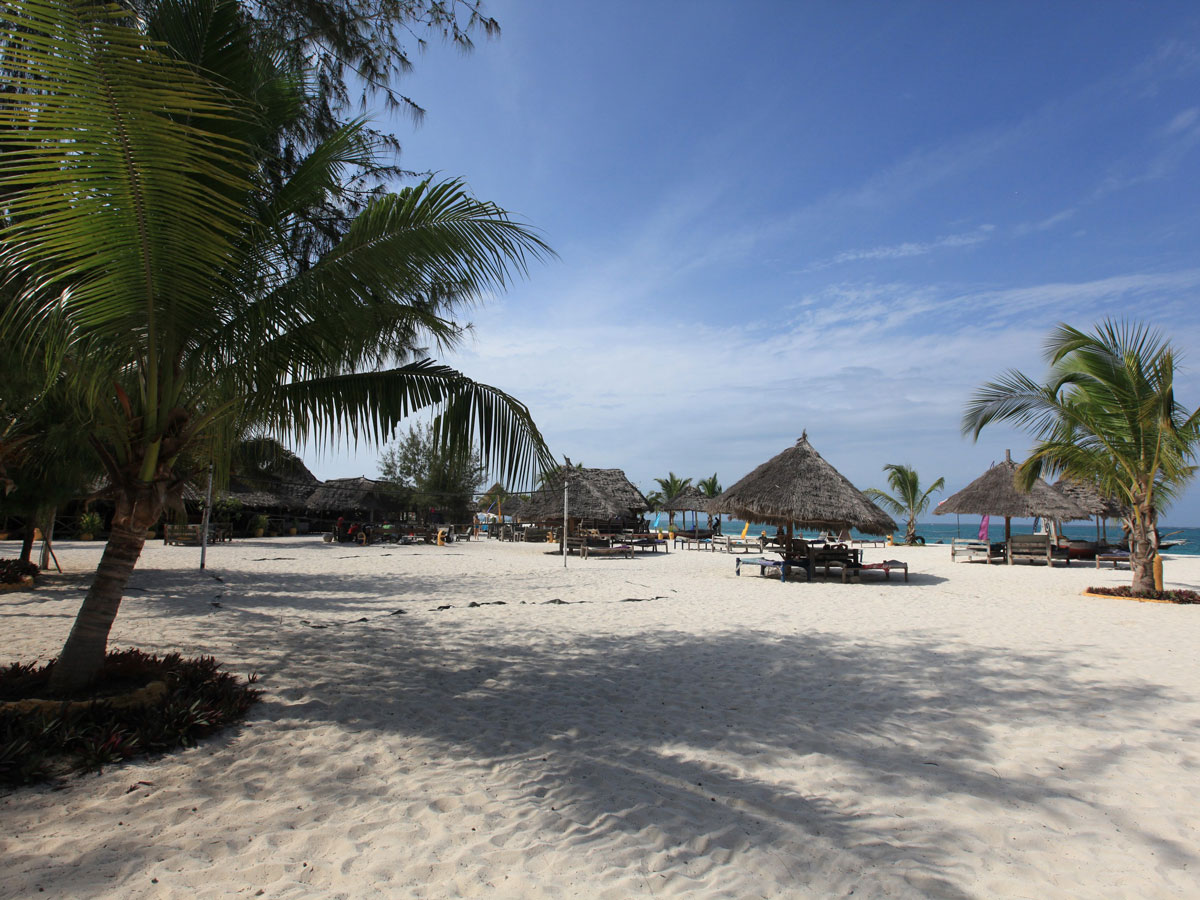 ABOUT ZANZIBAR
The word "Zanzibar" is derived from the old form "Zengbar" which initially meant the Eastern Coast of Africa. It is probably a Persian word "Zeng" means black and "Bar" means land or region. The Arab version was Zinjibar…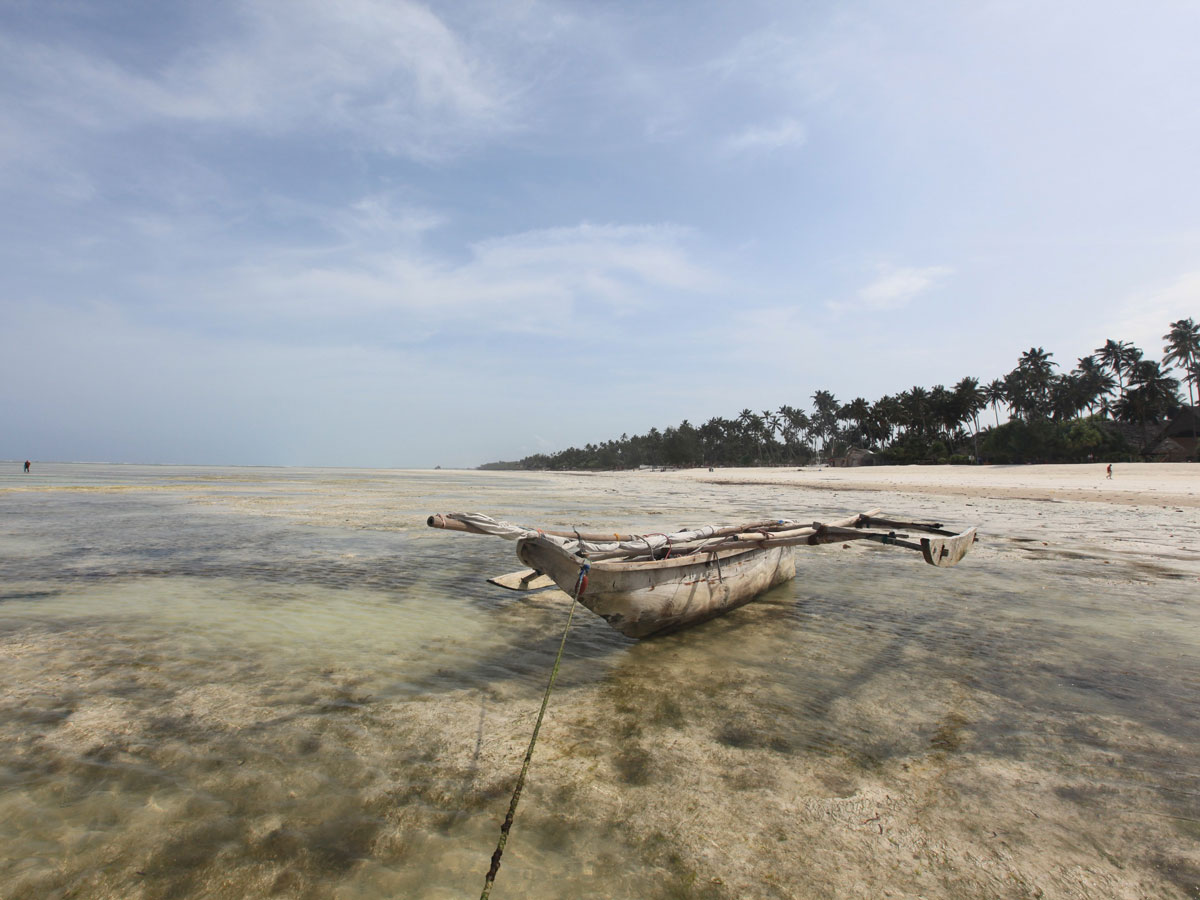 ACTIVITIES
STONETOWN TOWN TOUR (CITY TOUR)
ZANZIBAR SEAFOOD & NIGHT MARKET
SPICE TOUR
PRISON ISLAND TOUR
etc…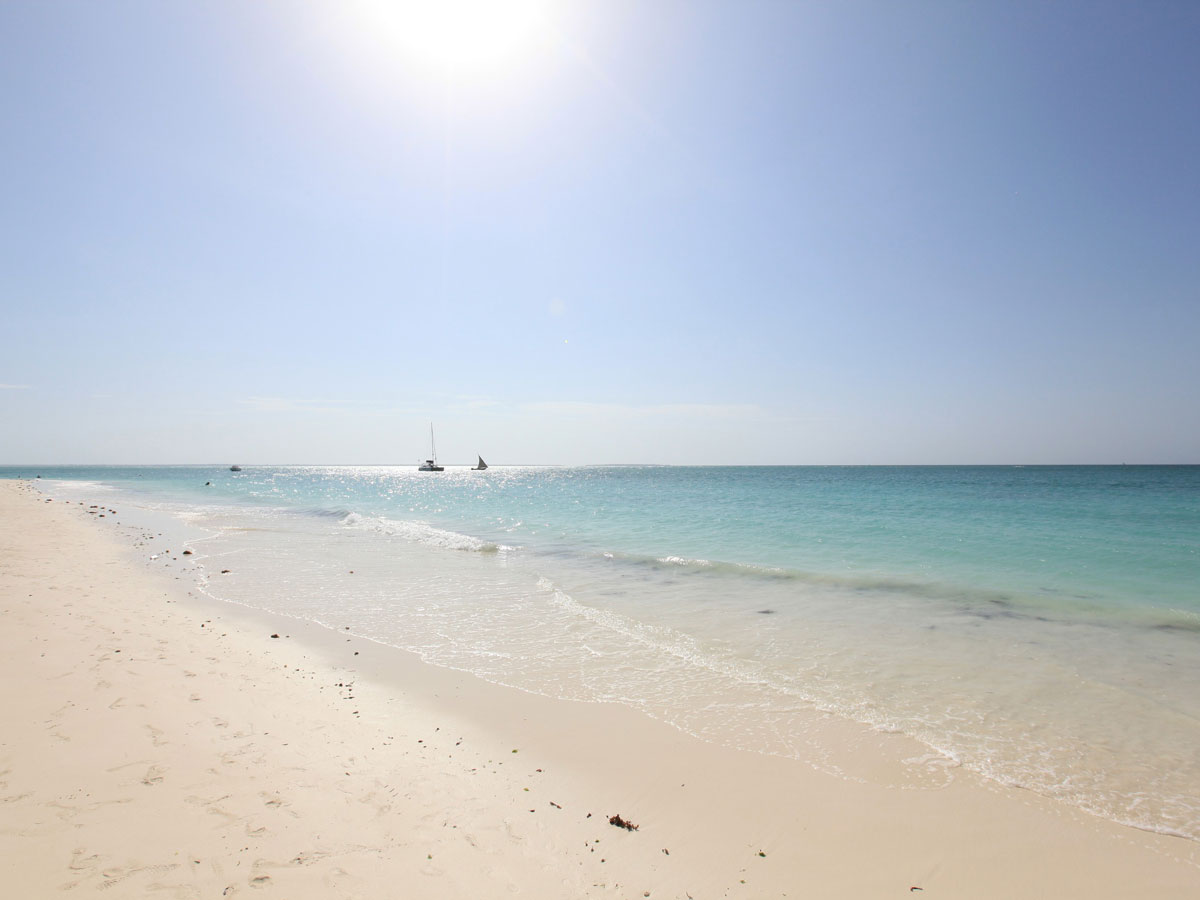 BEACH EXTENSIONS
4 Days Beach Extension
2 Days Stonetown & 4 Days Beach Extension
7 Days Beach & Island Hopping Extension