Known as the land that hosts the largest land mammal migration in the world, Tanzania is home to diverse and vibrant cultures, distinct landscapes, natural gems and world wonders. From the spectacular annual migration of over a million of wildebeest and zebra that takes place in the Serengeti, to the "garden of Eden of East Africa", known as the Ngorongoro Crater, and the enchanting Mahale Mountains where wild chimpanzees freely roam, Tanzania truly marks itself as the top safari destination in the world.
Experience first-hand the majestic and untamed wilderness that run, stalk and hunt for survival. Be awed by the vivid beauty that can only be experienced as you immerse yourself in the bush experience. As you cruise freely through the endless plains, watch the sunset transform the sky into a mesmerizing orange haze, and listen to the sounds of the surrounding wilderness that lull you into a dreamlike reality—you will truly come to love this place we call home.
And as you return your tented camp or lodge of the night, sit by the warm campfire and enjoy the humbling view of the starlit skies. As the night falls, the surrounding sounds of hoofbeats inevitably lull you to sleep like a magical spell. And it is then that Hemingway's vivid description of his love for this land rings true: "All I wanted to do now was get back to Africa. We had not left it yet, but when I would wake in the night, I would lie, listening, homesick for it already."
Tanzania is a country with infinite beauty for everyone to discover, and with Safari Infinity, we ensure that our guests will return home with an unforgettable experience that will last a lifetime. Karibu, Welcome to Tanzania!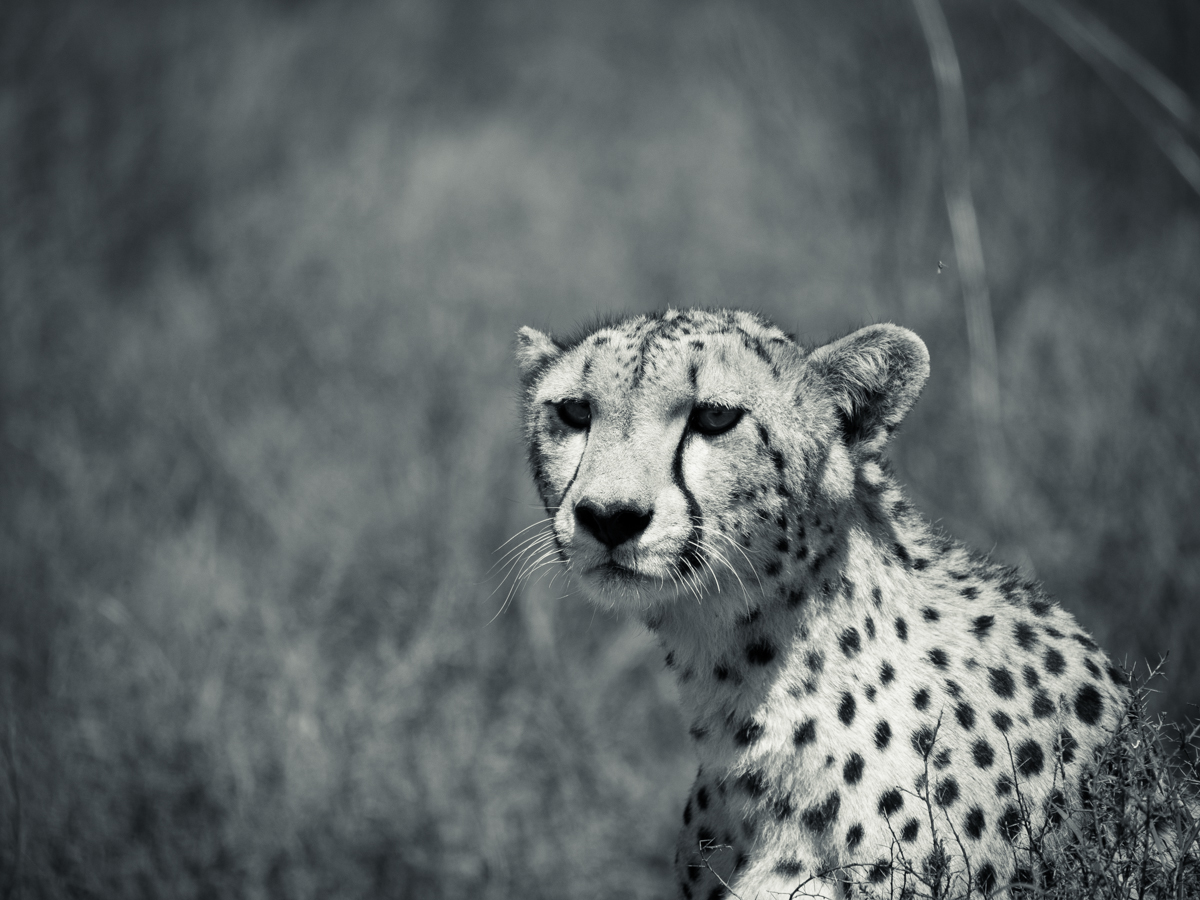 THE ANNUAL MIGRATION
CALVING SEASON
GREEN SEASON & GRUMETI RIVER CROSSING
DRY SEASON & THE MARA CROSSING
SHORT RAIN SEASON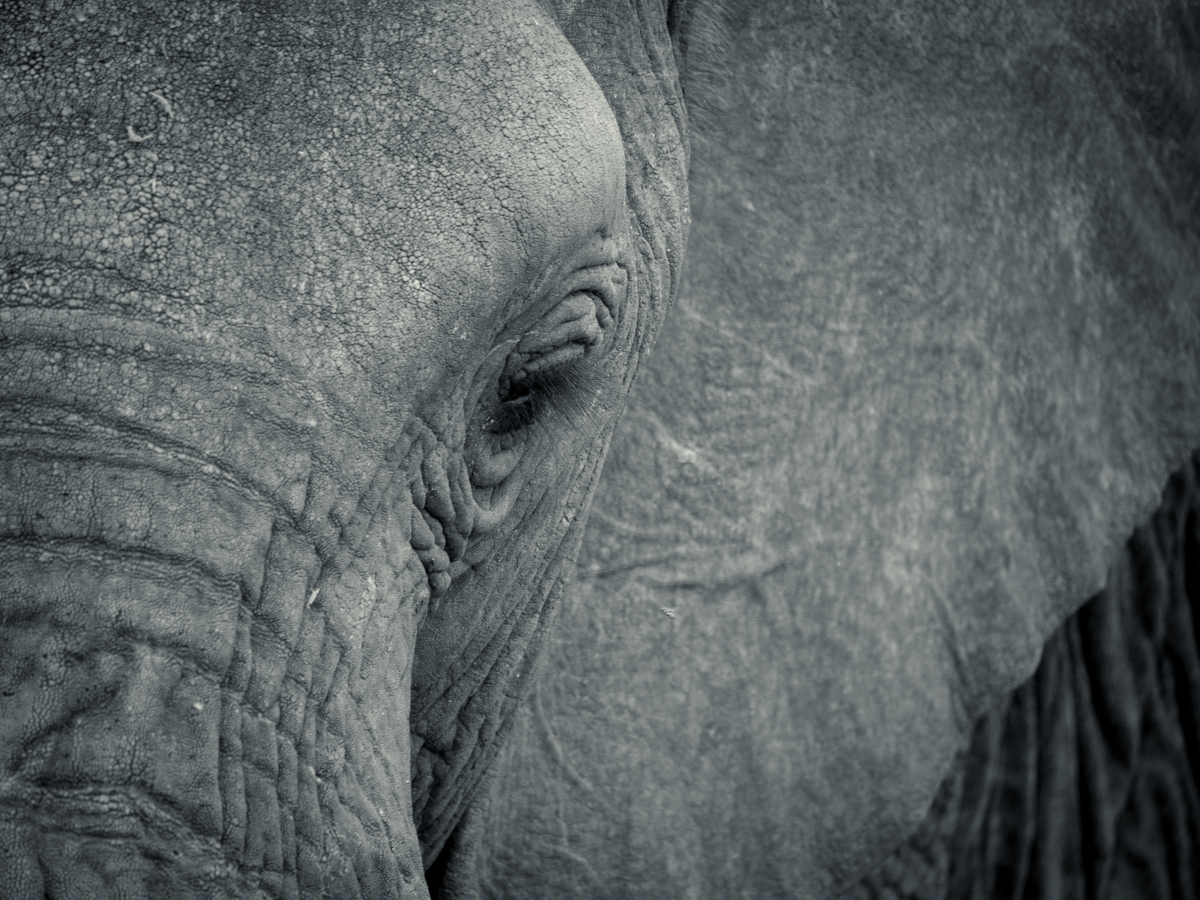 THE NORTHERN CIRCUIT
SERENGETI NATIONAL PARK
LAKE MANYARA NATIONAL PARK
NGORONGORO CONSERVATION AREA
TARANGIRE NATIONAL PARK