Lions are indisputably one of the most popular animals on safaris. They are also one of the most sought after animals when it comes to hunting.
This majestic animal that makes a safari experience exciting and magical, is now in need for more awareness as their numbers is dwindling, and existence in grave danger.
Here is a short excerpt from the article, "Can we save lions?" by Dereck Joubert, published on Defenders of Wildlife.
"…lion numbers have dropped from an already reduced 450,000 down to just 20,000 and possibly even lower today. People have shot, speared, trapped and poisoned lions relentlessly. We have chopped up their habitat, introduced diseases and, lately, we've begun to change the climate they—and the rest of us—live in. Most of all, we are swamping them by our sheer numbers. The 20,000 lions cling to the last remaining habitat our 7 billion people have not yet got to.
I strongly believe that unless we recognize this as an emergency and take action now, we will witness the extinction of wild lions—these iconic predators that once ruled from the southern tip of Africa all the way to northwestern India—by 2020."
You can see the full article here:
http://www.defenders.org/magazine/fall-2010/can-we-save-lions
Here are a few beautiful lion photographs taken by our clients in the past, to remind all of us how precious they are…

-Taken by Nancy, August 2013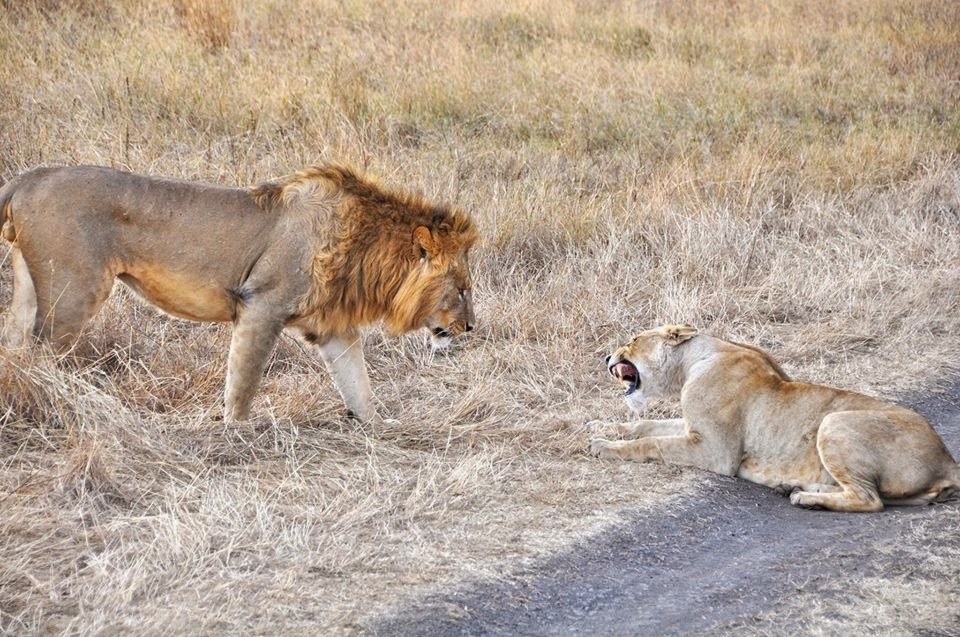 -Taken by Nancy, August 2013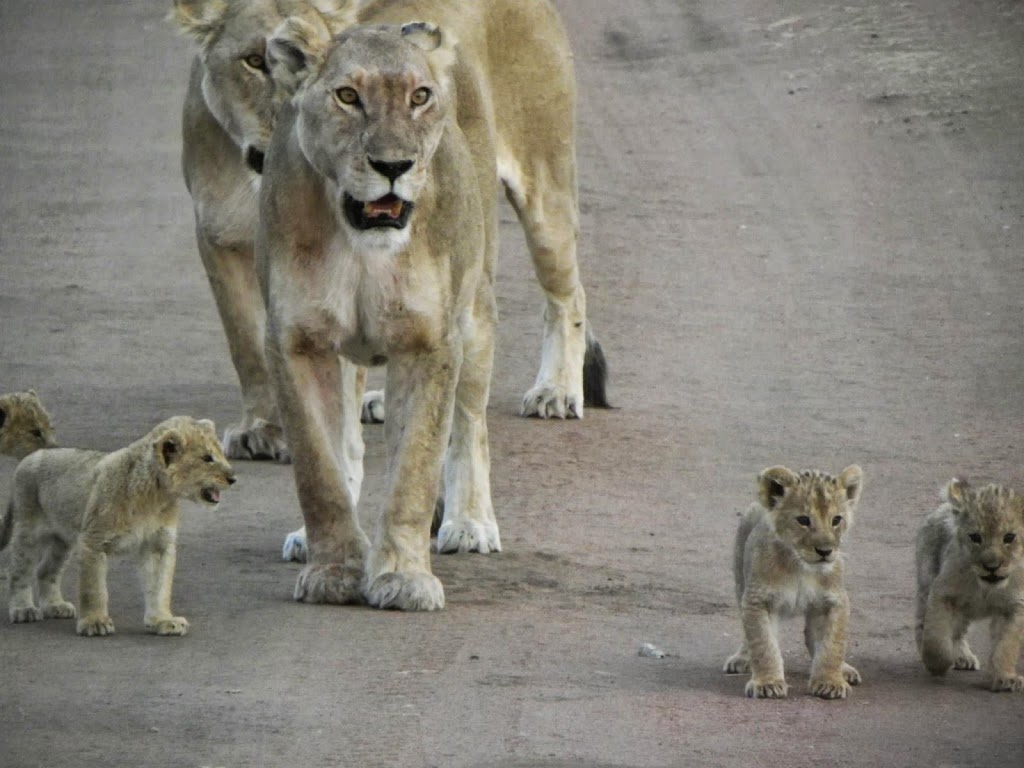 -Taken by Evelien & Monika, Sept 2013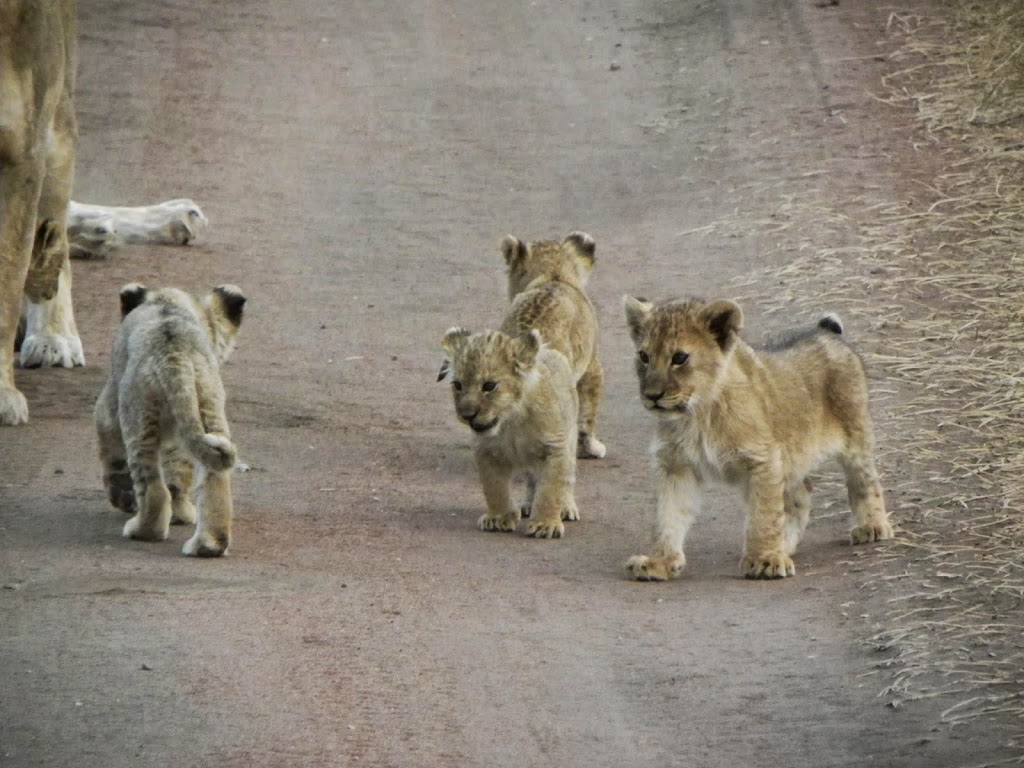 -Taken by Evelien & Monika, Sept 2013
-Taken by Michelle, August 2013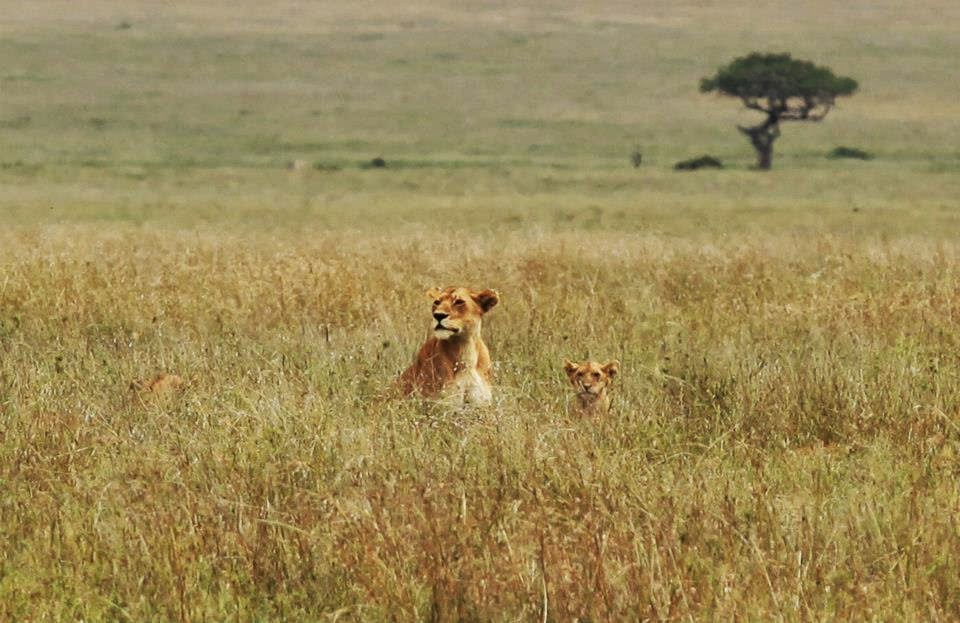 -Taken by Janko & Bojana, December 2012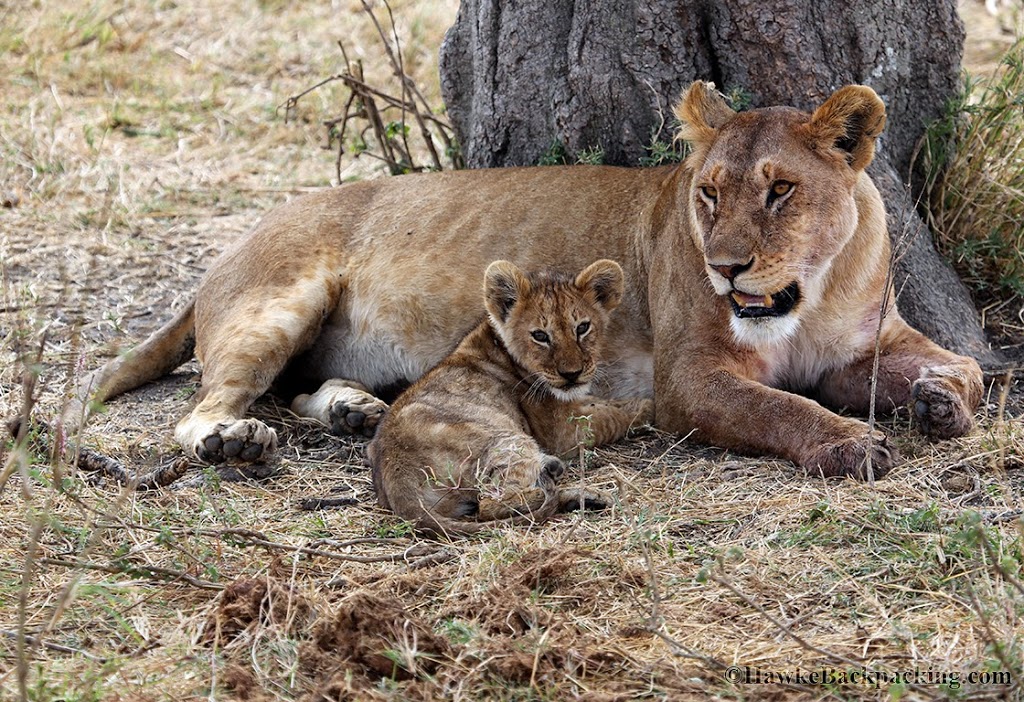 -Taken by Shane, August 2013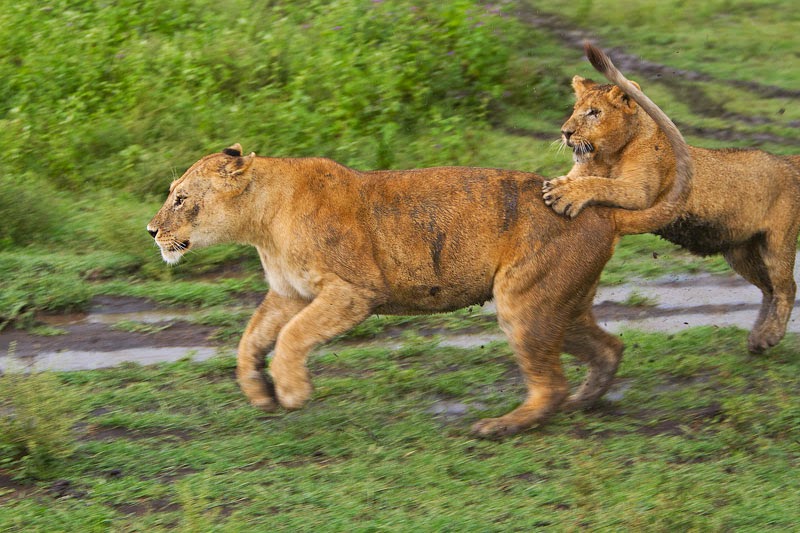 -Taken by Bill & Peggy, April 2014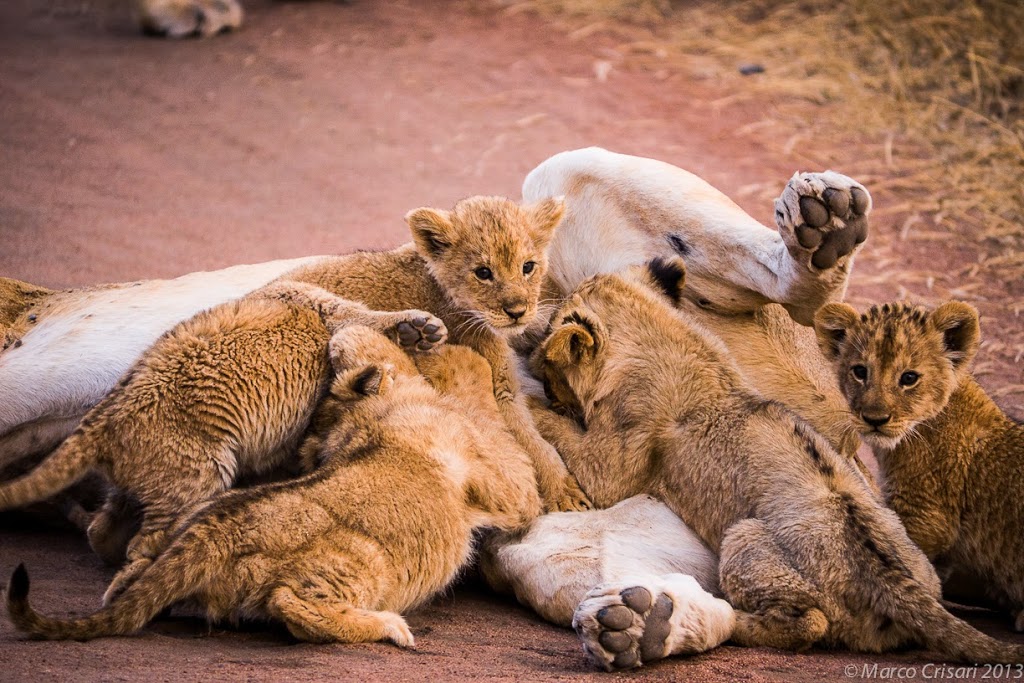 -Taken by Marco, Sept 2013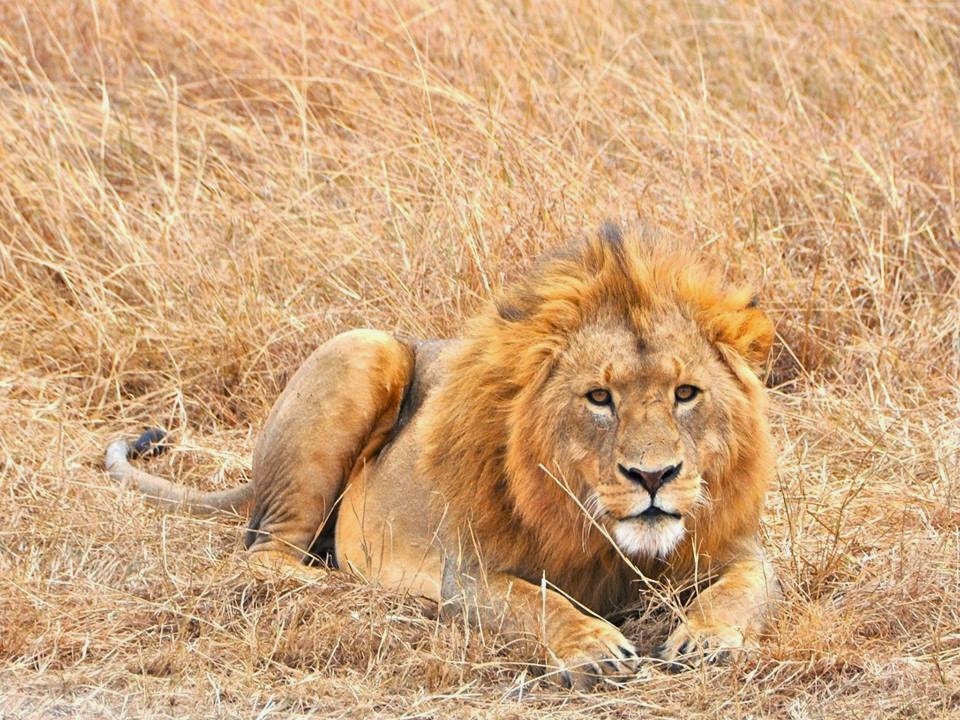 -Taken by Nancy, August 2013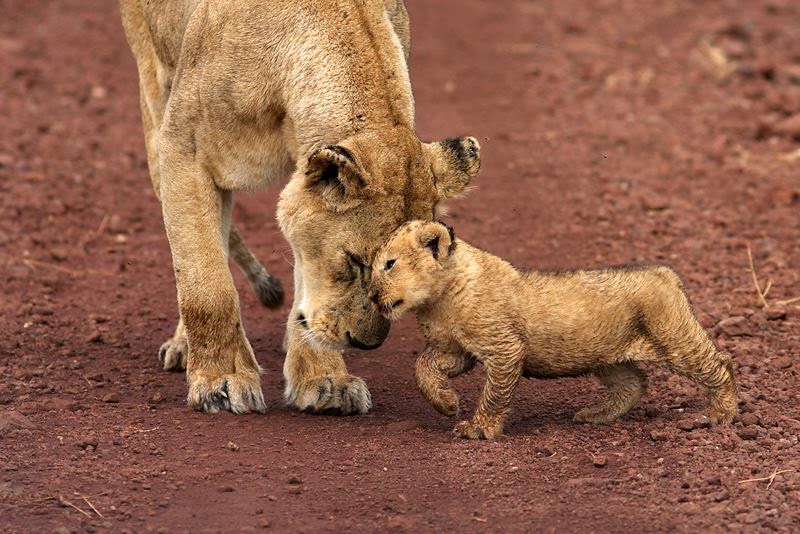 -Taken by Helene, April 2014
For more information on safari packages, please visit https://safari-infinity.com