For those who would be interested in reading a series of detailed Trip Report from Bill & Peggy who travelled with us in April… Click on the links below!
PART 2- TARANGIRE
PART 3 – NDUTU
PART 4 – SERENGETI
Here's a few highlight pictures that are from Bill's posts: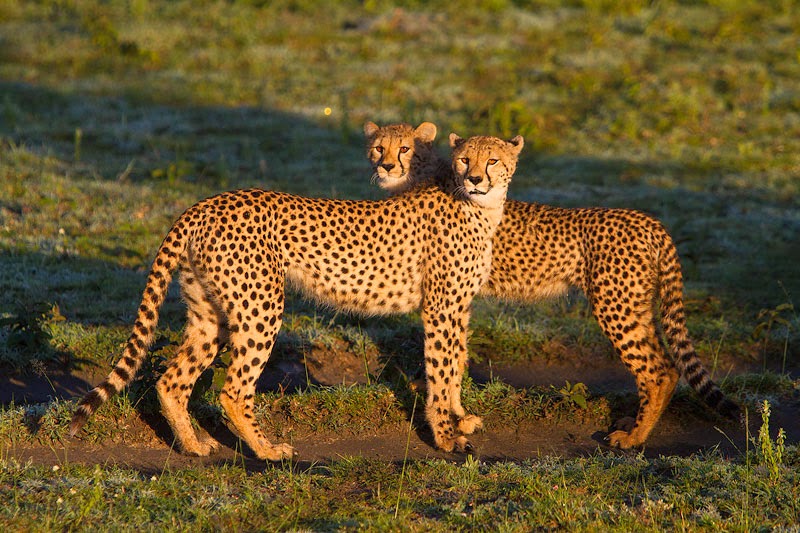 Cheetah Brothers in Ndutu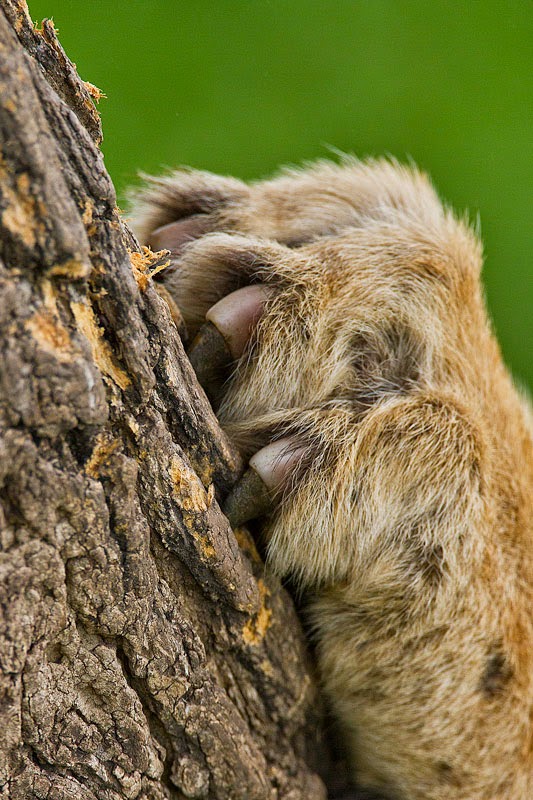 A lion cub's paw that can do some serious damage.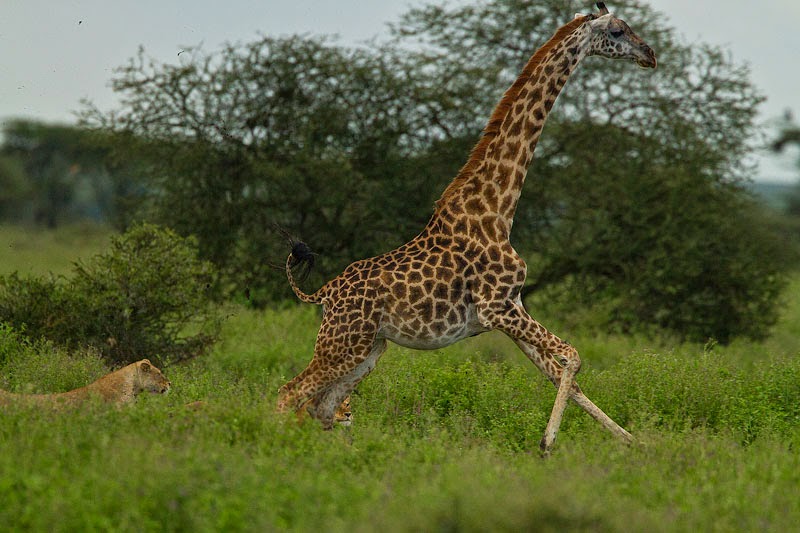 A Giraffe Chase.
Cubs practicing how to hunt with their mothers.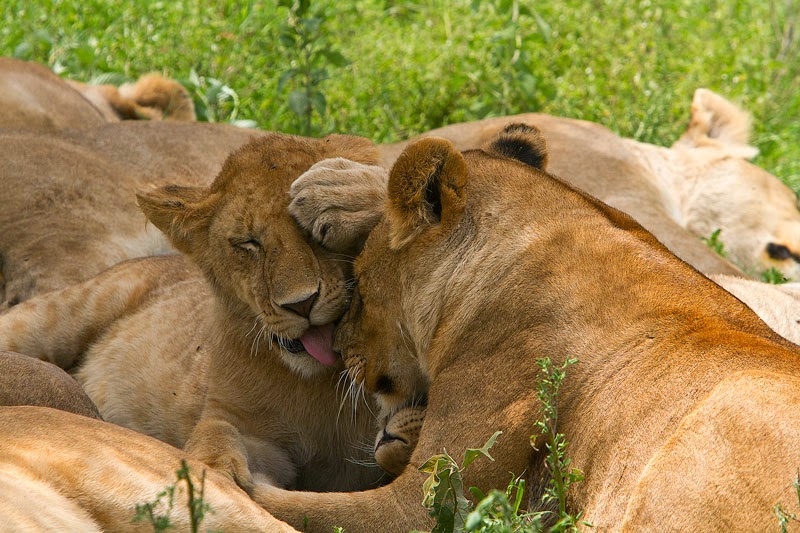 Cleansing time.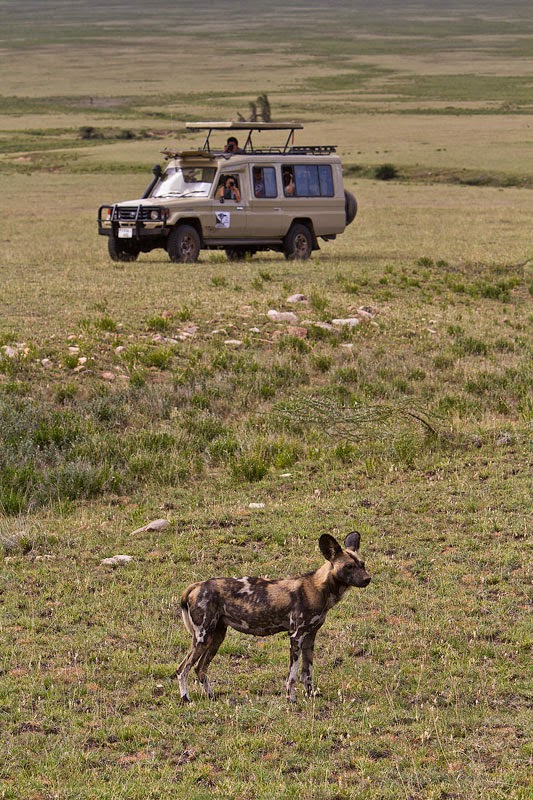 This is a shot of SAFARI INFINITY team in our jeep, when we bumped into Bill's group as we are amazed at the African Wild Dog's appearance!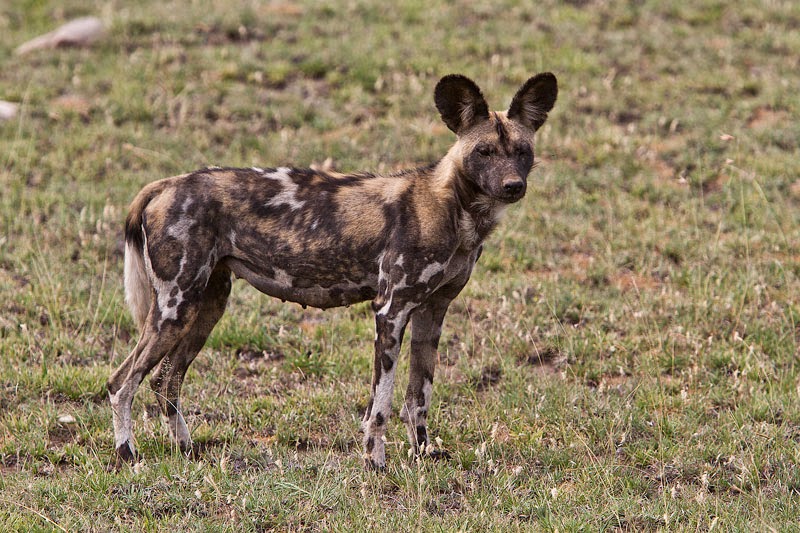 A rare and wonderful sighting of the Wild Dog!
For more information on Safari Packages, please see: