Sometimes, last-minute Safari Planning isn't so bad… 🙂
Back in August, Marco had contacted us for a September Honeymoon Safari & Zanzibar Package – though we both knew it was last minute, we were determined to make this work. Getting the accommodation a month in advance can be tricky, especially during Peak-High season months, such as September! But, we beat all odds and managed to fit everything into their itinerary perfectly, with the perfect accommodation to go with the migration's movement.
We had customized their itinerary to take them from Tarangire, Ngorongoro Crater, Central Serengeti, then all the way up in Northern Serengeti, where they drove up to the Mara River to witness the Great Migration Crossing – if you scroll down to see some of their pictures below – you can catch glimpses of the wildebeest in action!
One of their many highlights on the safari – was one late afternoon, as they were preparing to return to camp in Seronera – Central Serengeti, they and another Safari Infinity group – were stopped in their tracks as they came across a female lioness just lying quietly in the middle of the road (if you follow us on Facebook, this is the "Continued Version" of our Sneak Preview picture). When something like this happens, one of the best decisions you can take is to just wait. Patience is so crucial for a successful game drive, and luckily both our Driver guides and guests were extremely patient, and excited to see what their day would bring next. Moments later, they saw a group of young cubs appearing from the side of the road, ran towards their mother, and started feeding – in the middle of the road! The timing was so perfect, that this segment of the game drive almost felt like it was "orchestrated" for our guests, to witness this amazing interaction between mother and cubs. (Please see below for pictures!)
The Safari Planning Trip is always a great experience – with Marco & Hana we were able to customize and tailor make their honeymoon safari, and made sure that their stay at each of their accommodation is memorable.
After their safari, they made their way to Zanzibar, Nungwi, and stayed at the beautiful Hideaway Nungwi Beach Resort & Spa (http://www.hideawaynungwi.com/) – nothing more perfect than to end your Tanzania trip by relaxing on the pristine white-sand beaches on the coast!
Below are a series of wonderful shots by Marco & Hana as he traveled with his safari driver guide – Kelly & Safari Infinity!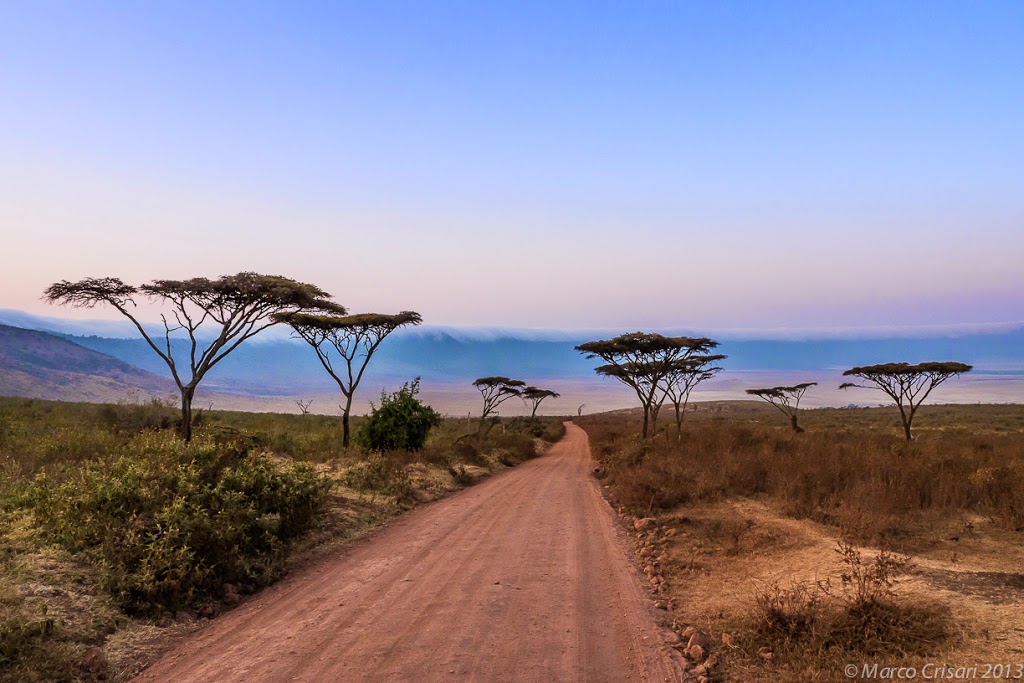 The beginning of their Safari Adventure!
Elephants at a safe proximity!
Here is Marco, enjoying a nice sundowner at Tarangire Safari Lodge!
An old male buffalo of the Serengeti
During their safari, Marco & Hana visited a Maasai Village.
Lioness in lying in the middle of the road.
And soon after, the lioness called out for her cubs…
This is just such an amazing footage. A private viewing just for Safari Infinity!
Look at those adorable faces!
Can you count the cubs?
Simply Precious.
Flamingos standing still!
Cheetah scoping the horizon for potential prey.
A beautiful close up.
Here, we have the wildebeest, crossing over the Mara River!
Marco & Hana with Safari Infinity Jeep in the background!
Spice tour in Zanzibar.
Hideaway Nungwi, a perfect location for a Beach Getaway!
To learn more on our safari packages – standard itineraries or a customized itinerary – please visit us here: