This past September, we've had the pleasure of accommodating Shirley, Sandy, Carol and Cindy on their Tanzania Migration Safari! Their itinerary included all the major highlights in Tanzania National Parks, including the Northern Serengeti, where the great migration takes place as the migrating herds crosses the Mara River.
Their guide, Robert, was able to find exclusive game (common for Safari Infinity guests!) for them, and they had a truly memorable safari experience with us!
You can find the detailed review that Shirley has posted on Trip Advisor here.
Here below is a few of their highlight pictures!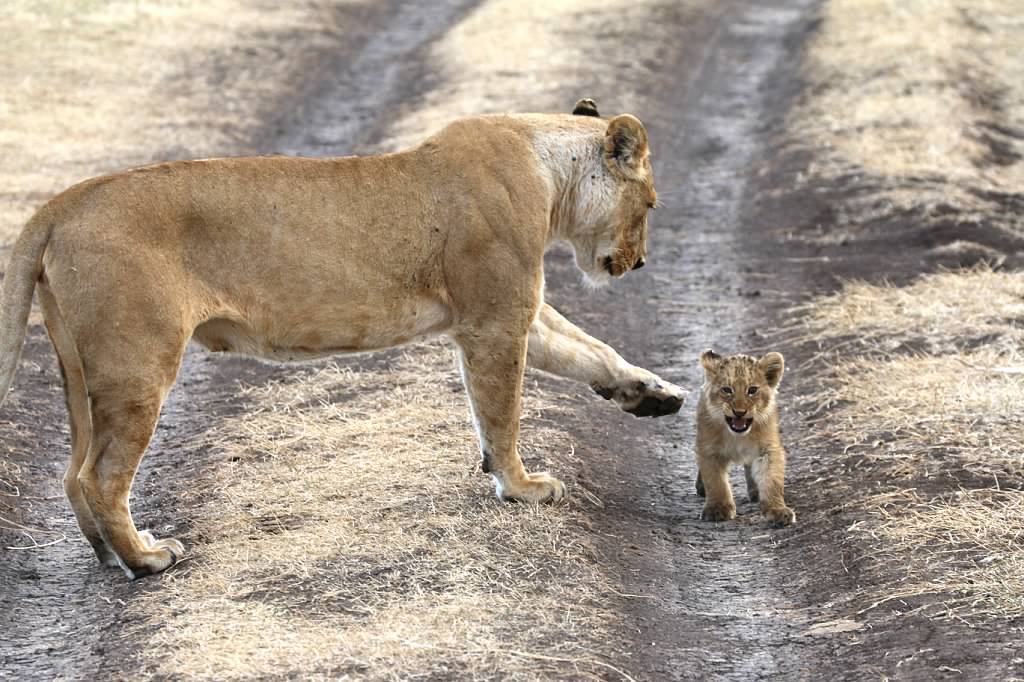 A lioness and her cub in the Serengeti. The mum seems to be disciplining her cub, as she stretches her paw out to him! What a vivid capture.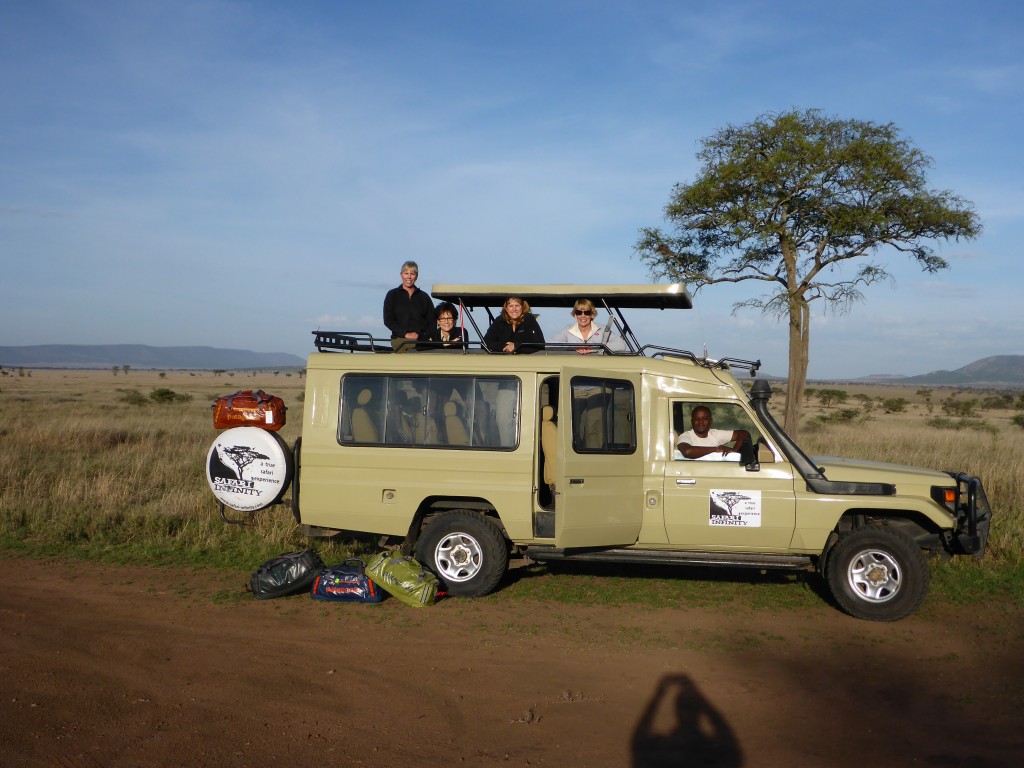 This Safari Infinity vehicle that takes our guests on off-the-beaten path wildlife adventures!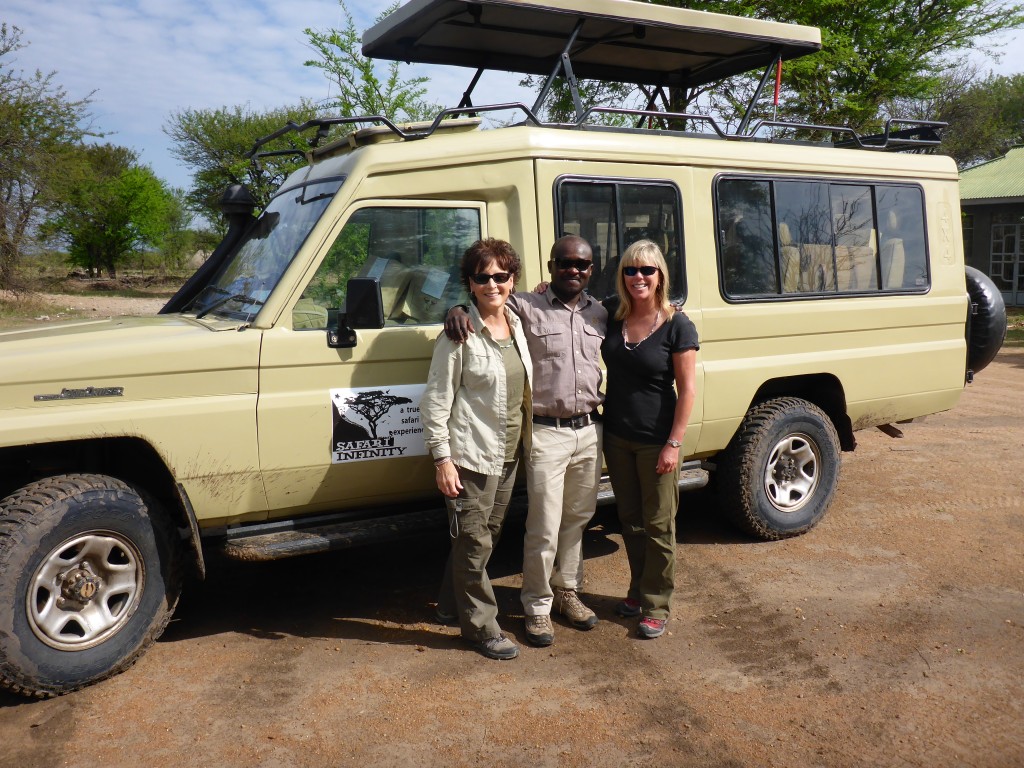 Here is our wonderful guide Robert, alongside Sandy and Shirley!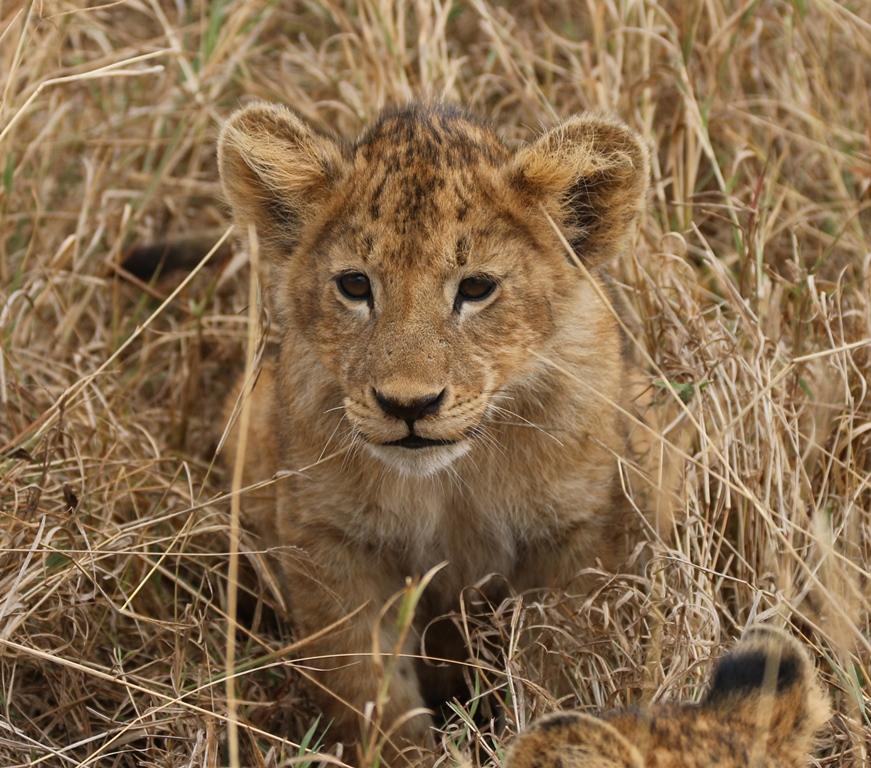 An irresistible lion cub picture that they encountered on the trip!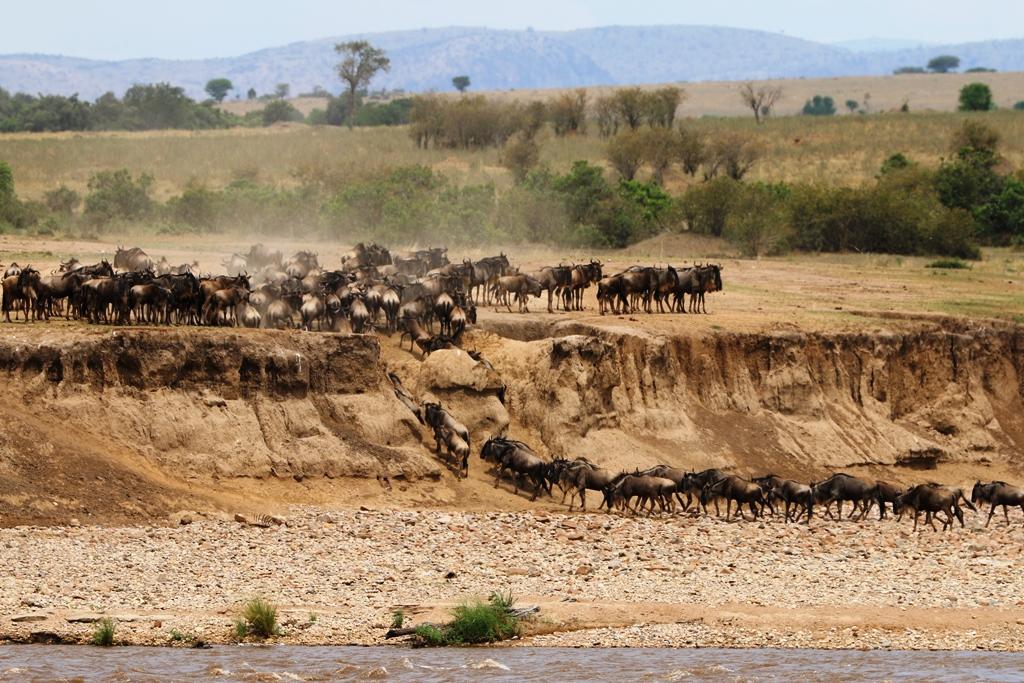 The great river migration across the Mara River!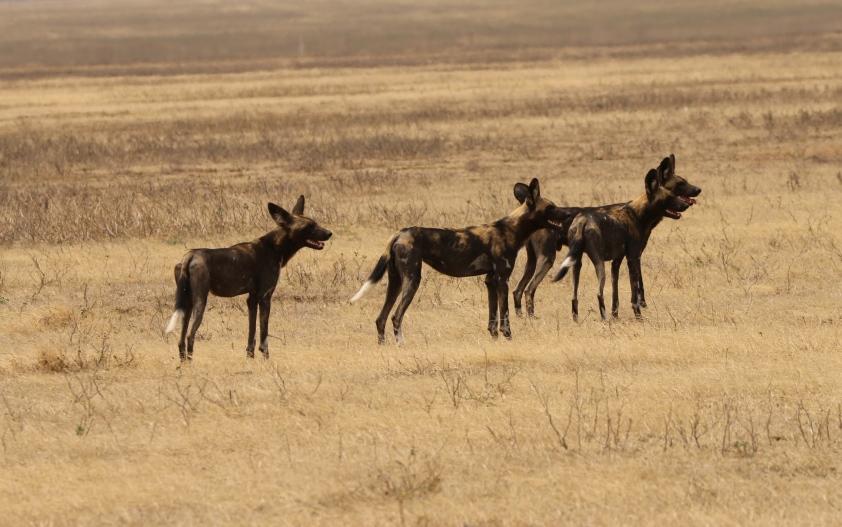 This was such an amazing find – a pack of (12) African Wild Dogs in the open!
For more details on the Exclusive Safari Packages we offer, you can see our page here!