When Evelien and Monika contacted us for their safari in the fall, they were full of questions (& excitement) when we were planning their safari!
Their itinerary covered all of the major highlights in the Northern Circuit – and here are a few photos selected from their vivid slideshow!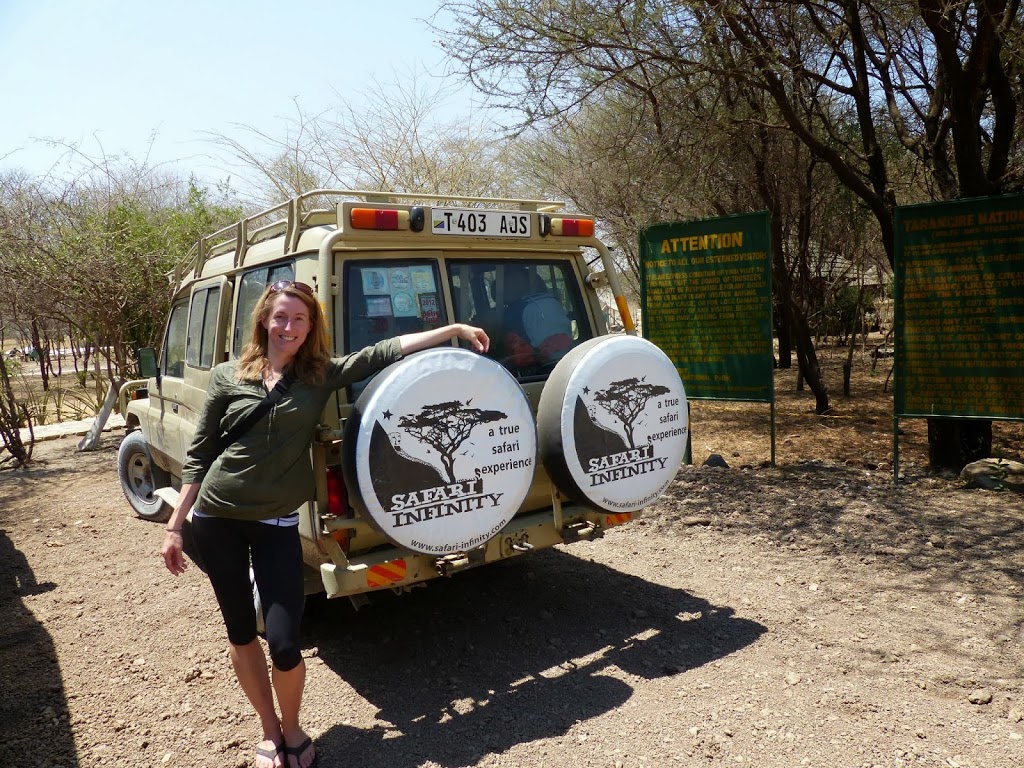 And the adventure begins in the Safari Infinity 4×4 Toyota Landcruiser modified for an enjoyable and comfortable safari!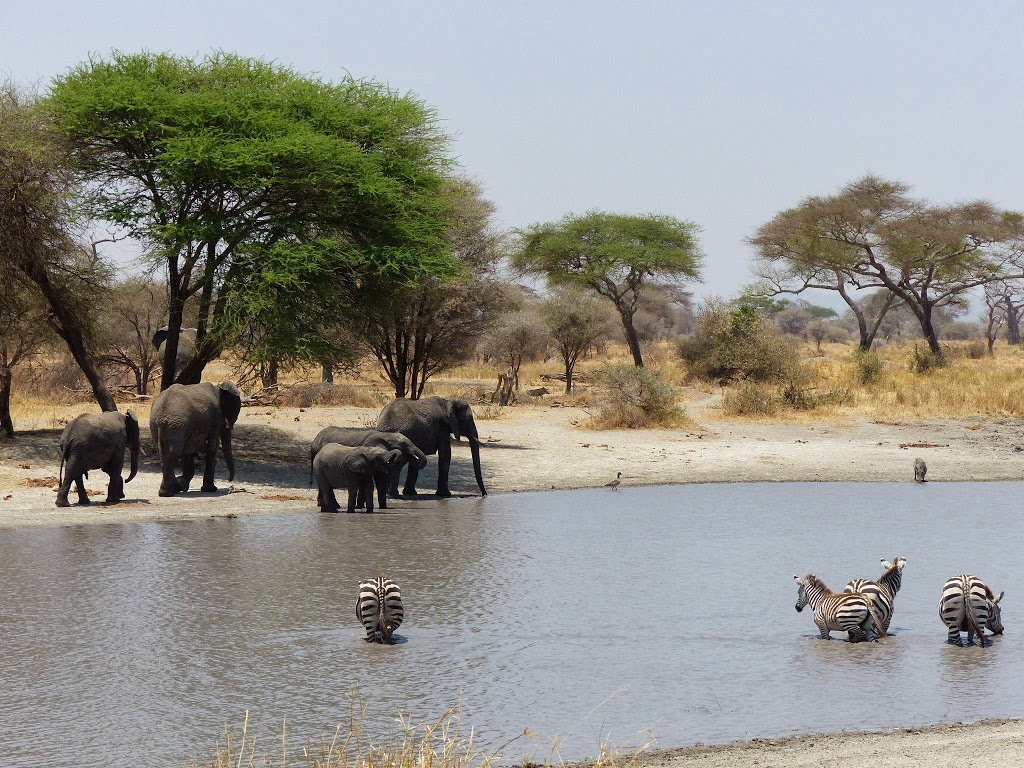 Elephants and Zebras enjoying the same pool!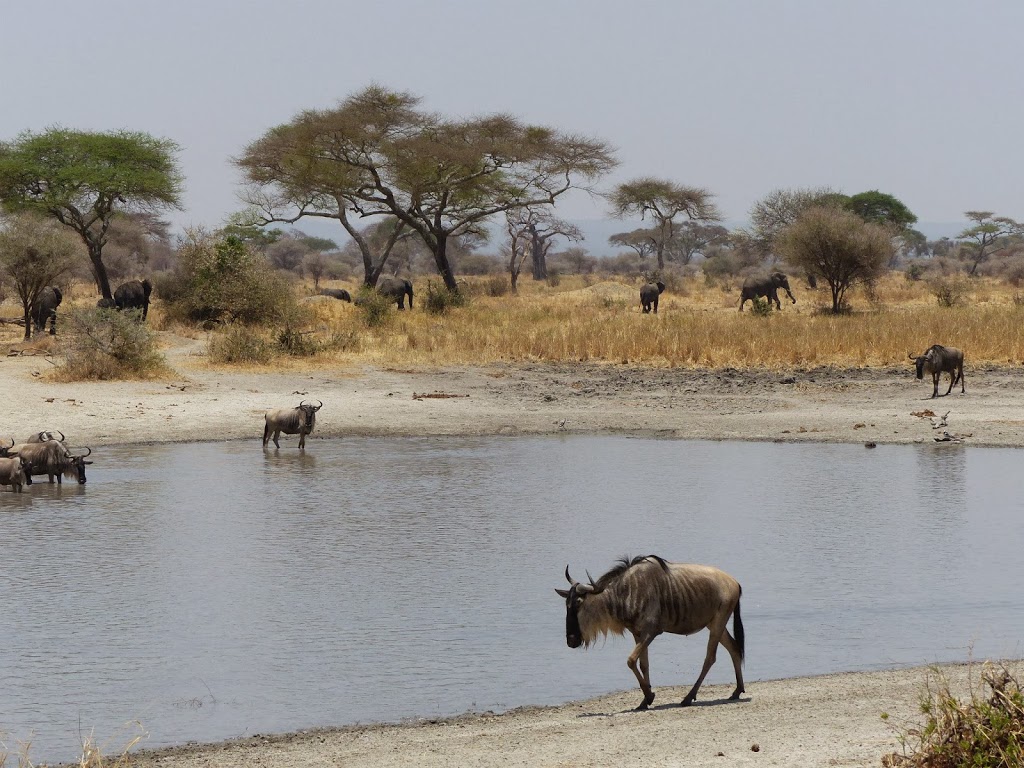 A scattered herd of wildebeest in Tarangire!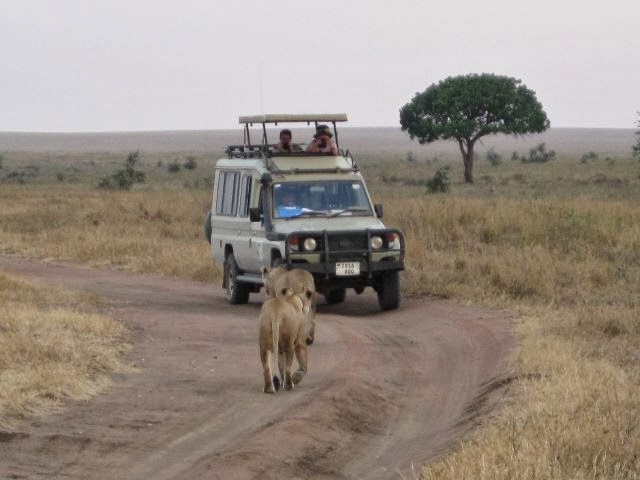 Here, you can see a "private lion viewing", exclusively for Safari Infinity guests!

As our driver guides are extremely knowledgable in regards to the wildlife, and their behavior in their habitat, it is a common practice for Safari Infinity vehicles to break away from the "tourist crowds", and roam in the less traveled road inside the parks, for a more exclusive experience!

On this day, Evelien and Monika met up with another Safari Infinity group, and together, they stumbled upon a pride of lions with young cubs in the middle of the road!

And, if you want to know how close you can get to the wildlife on safari – these thrilling pictures can answer your question!
Two lionesses (one tagged for research purposes) strolling by Safari Infinity vehicles.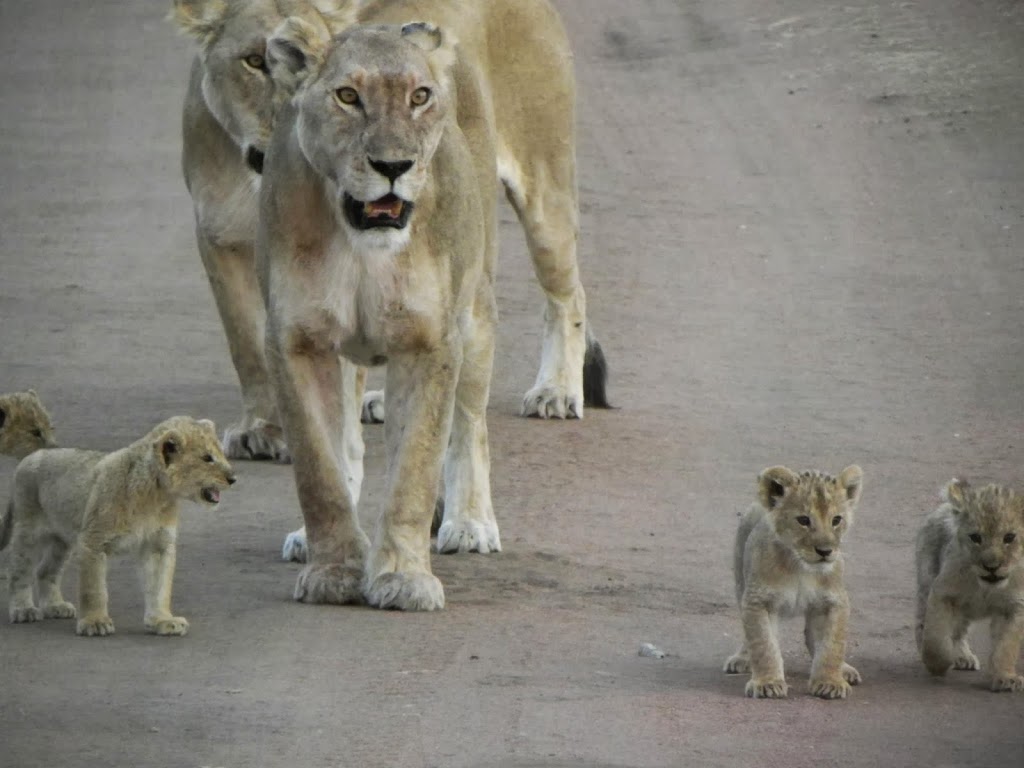 And what have we here? A full litter of lion cubs!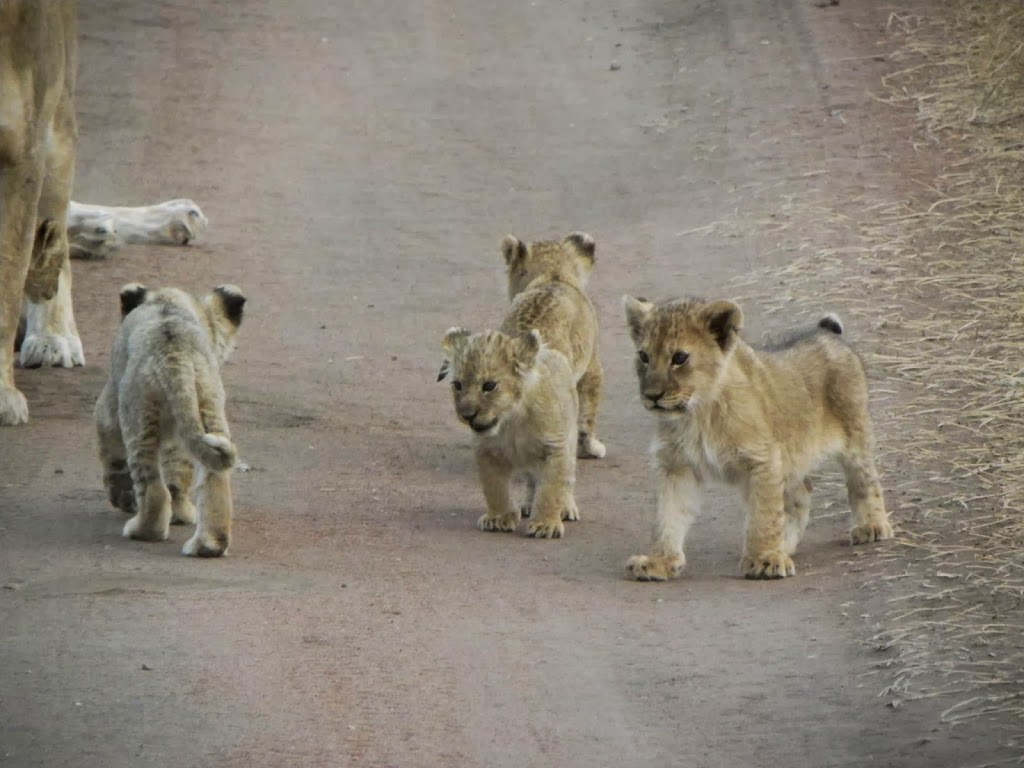 From our driver guides' observation, they were a little bit over two weeks old!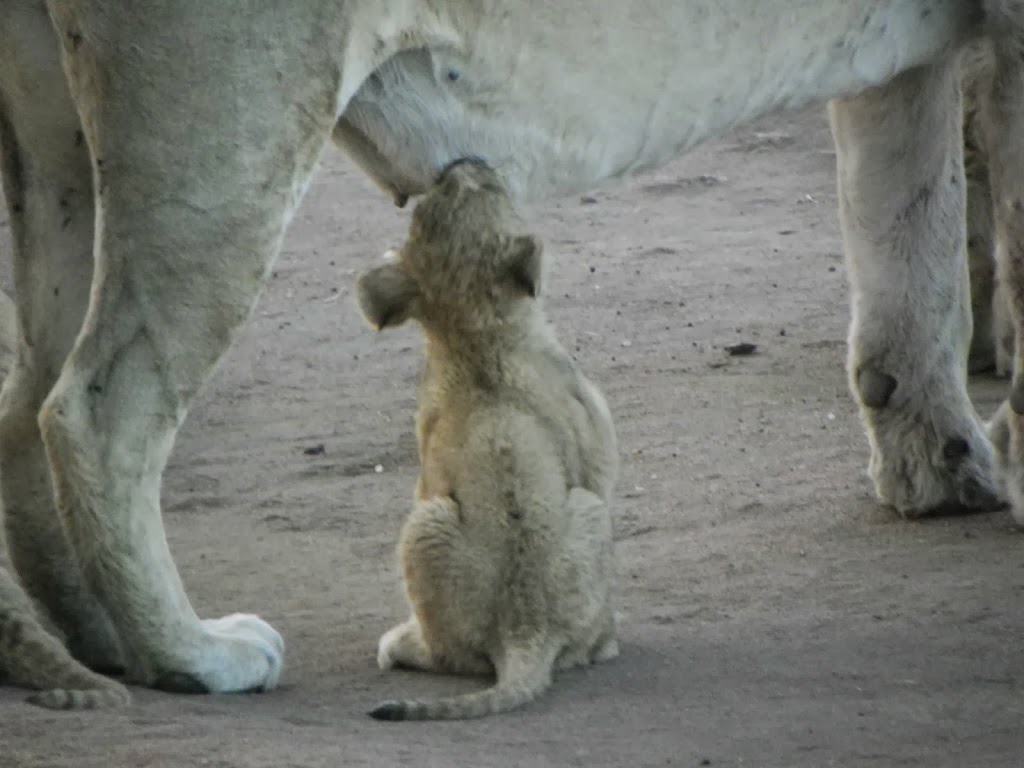 This one is thirsty for milk!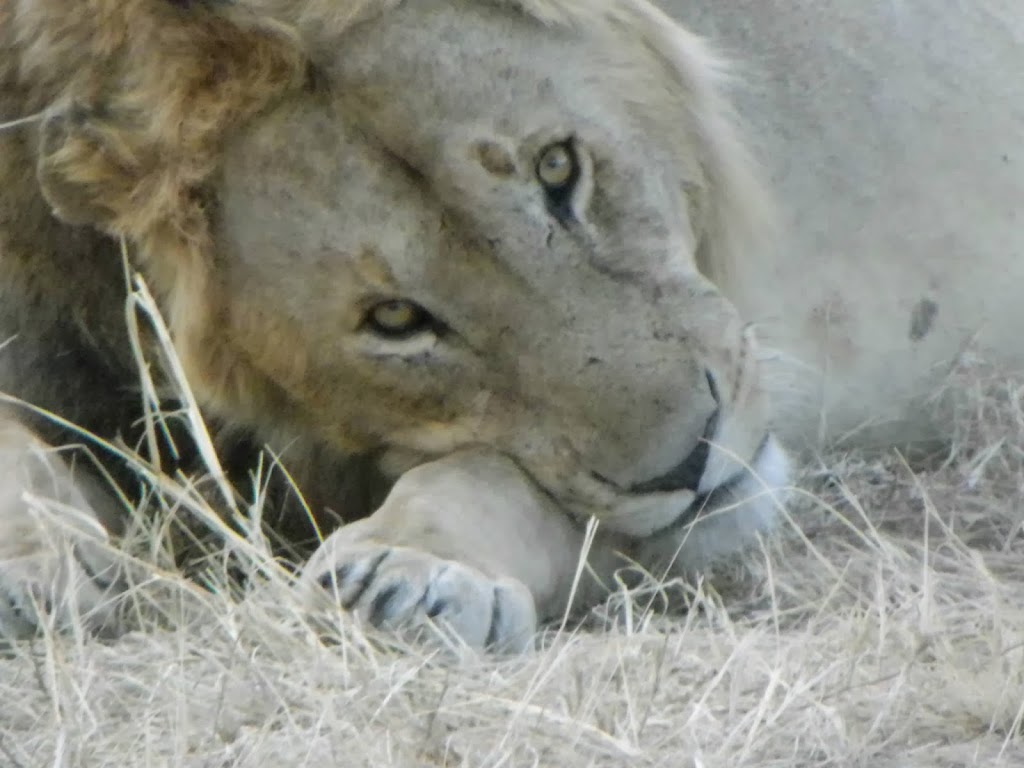 A beautiful young male lion.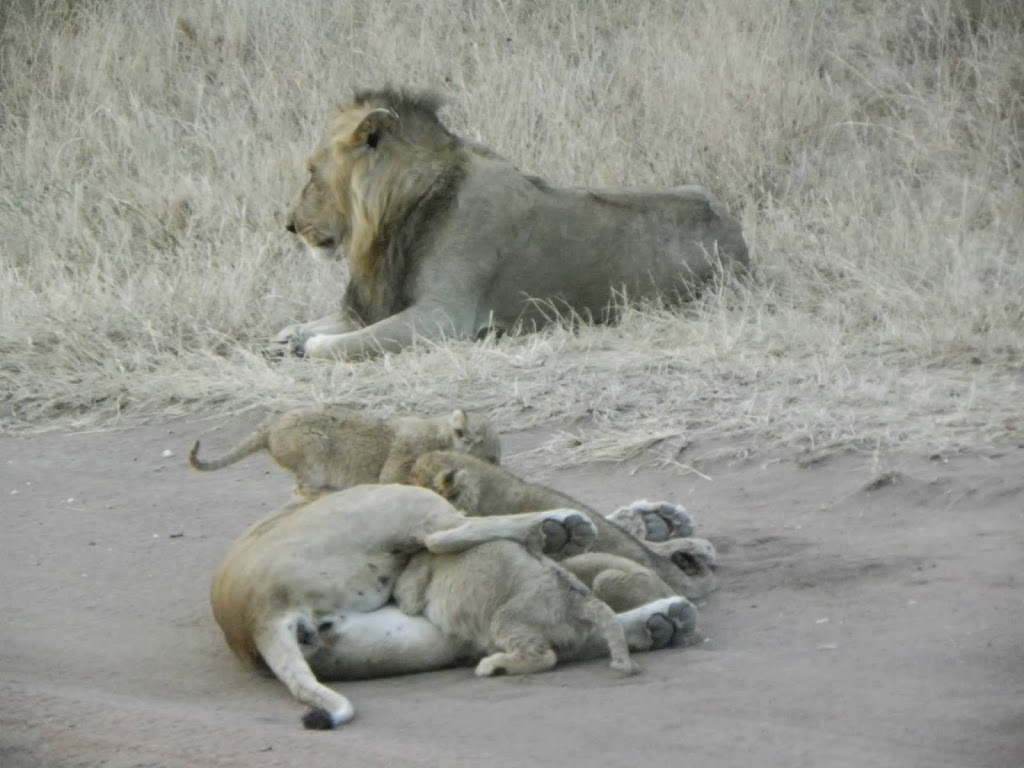 Mom and cubs playing while Dad keeps watch!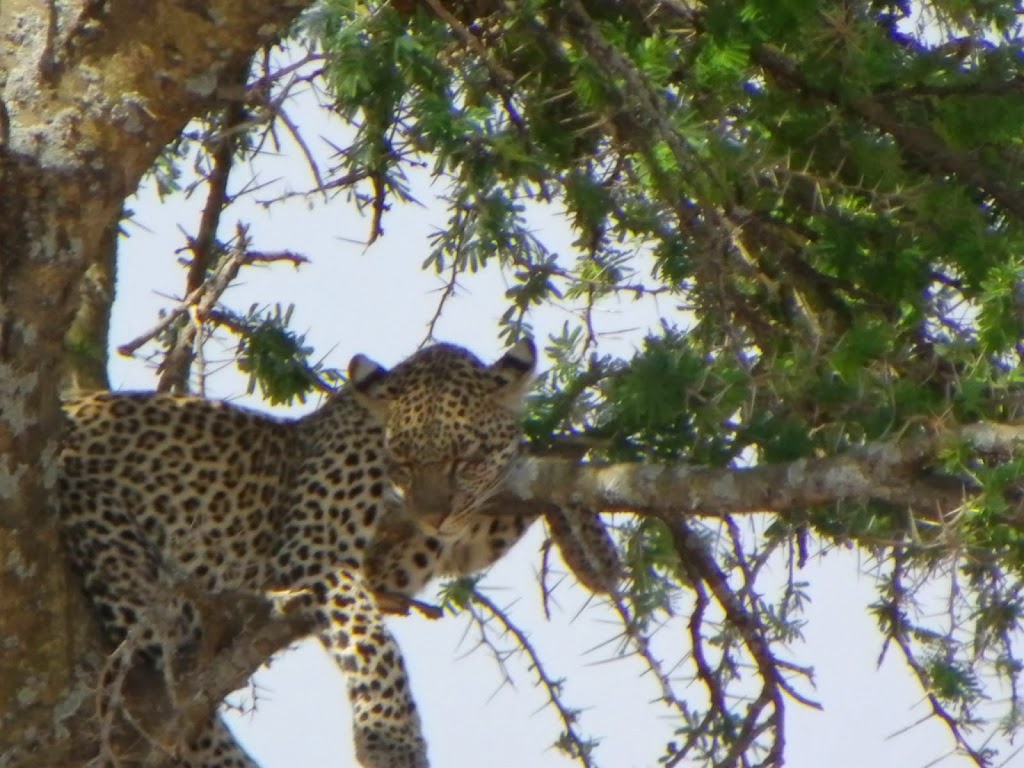 Leopard up on a tree, resting.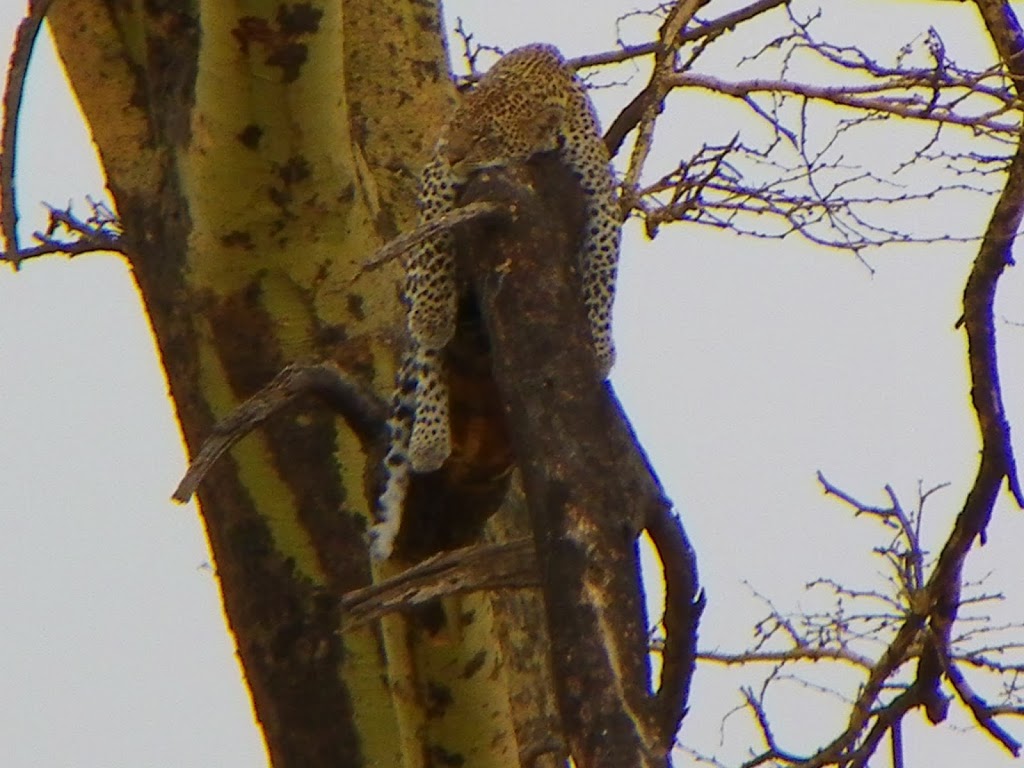 Best sleeping position for this big cat!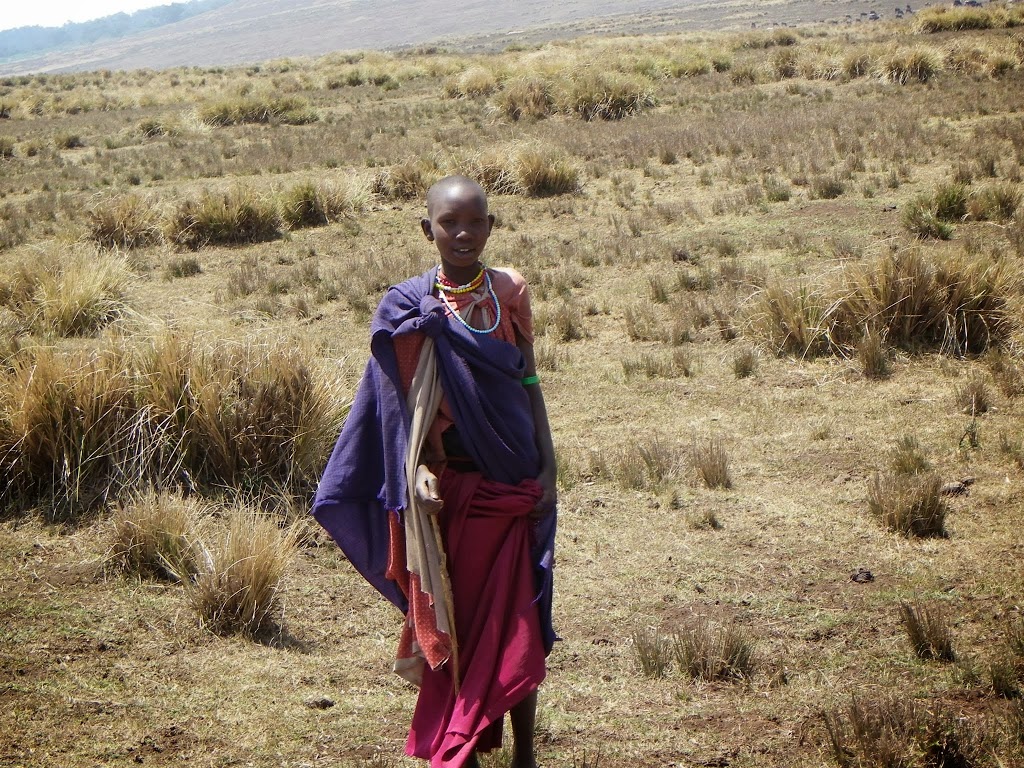 A Maasai Encounter!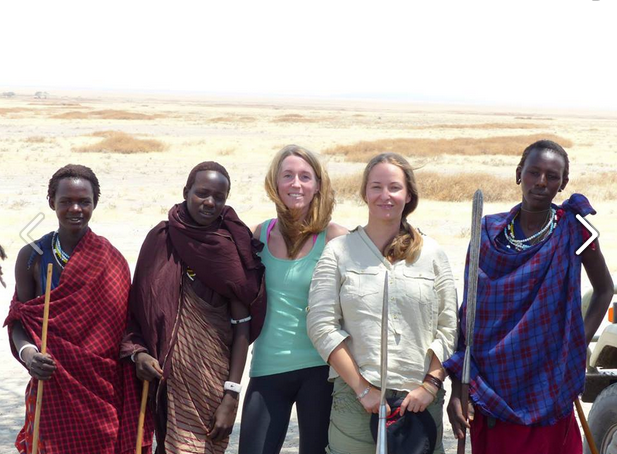 Evelien and Monika poses for a picture with their newfound Maasai rafikis (friends)!
For more information on organizing a safari to Tanzania, please visit us here: